Estate Planning Trusts and Wills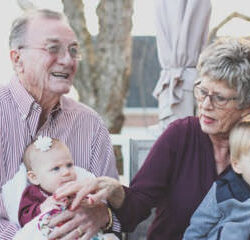 You've worked hard to get where you are, so protect your legacy—and your loved ones—with an estate plan. A written estate plan lets you decide what happens to your assets and take care of your final expenses so that your family doesn't have to deal with the burden of making those decisions in your absence.
It's never too early to prepare for the future. Whether you need to create an estate plan from scratch or adjust an existing plan after life changes, we can help. Our services include the following:
Wills

Revocable Trusts

Testamentary Trusts

Trusts for Minors

Durable Powers of Attorney
Life Insurance Trusts

Trust Funding

Appointment of Trustees

Trust Beneficiary Designation

Personalized advice for administering trusts and estates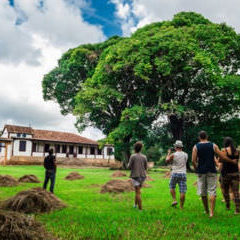 Residential Real Estate
Your house is one of your biggest investments—the place where you create lasting memories with your loved ones and build wealth. If you're buying or selling property, don't take chances. Make sure you have someone working to protect your interests. We can review contracts and negotiate the terms of the transaction so that you have peace of mind.
Commercial Real Estate
Whether you own or lease commercial property, you need someone in your corner to help you understand the commercial real estate market and laws governing transactions and practices. With our help, you can minimize liabilities and ensure that each deal is in line with your professional and personal goals.
Real property acquisitions and dispositions

Leasing

Landlord/tenant issues

Property management
Homeowners' Association (HOA) matters

Quiet Title Actions

Eminent Domain Proceedings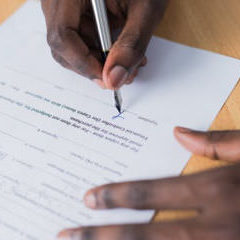 In a perfect world, you could rely on a promise and a handshake to form an agreement with someone. Instead, we have contracts that specify the obligations and rights of each entity. They also spell out exactly what happens if one party fails to do what they promise. Our contracts services include the following areas:
Business contracts

Real estate contracts (purchase, sale, leases)

Homeowner Covenants, Conditions and Restrictions (CC&Rs)
Construction contracts

Confidentiality agreements

Non-compete agreements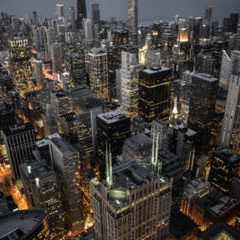 Whether you're an aspiring entrepreneur or an established business owner, you are the key to your company's success. We can help you with details like drafting corporate documents, agreements, and contracts so you can concentrate on running the business. Our business law services include:
Formation of LLC, S Corp or C Corp and other business entities

Drafting and reviewing employment and profit sharing agreements

Drafting and reviewing nondisclosure agreements
Drafting and reviewing non-competition agreements

Drafting and reviewing supplier and sales contracts

Recording keeping and assistance in minimizing creditors' risk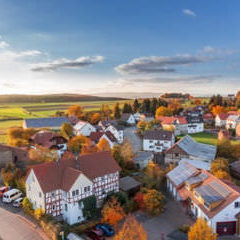 Successful homeowners' associations meet the needs of the homeowners and protect their real estate investments. We offer impartial assistance for HOA boards and homeowners so they work together and have the tools they need to take action. ENACTMENT OF CALIFORNIA SENATE BILL 323 PDF.
Our HOA law services encompass:
CC&Rs and bylaws amendments

Compliance issues
Practical problem solving

General counsel representation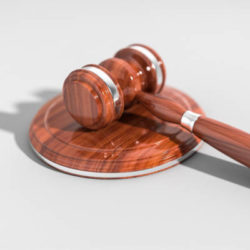 Probate is the judicial or court-monitored process of authenticating a Will if the deceased made one, or whereby the decedent's estate is settled according to the laws of intestacy in the state in the absence of a legal will. During this process, the court appoints, according to the Will if there is one, an administrator or executor the power to manage the estate, pay the final bills, and distribute the assets. Our Probate services include:
Lodging of Will

Initial Petition

Publications

Appointment of Executor or Administrator

Marshal the assets of the deceased
Asset inventory and appraisal

Notice to Creditors

Notice to Beneficiaries

Final Report and Distribution
Elder Law Estate Planning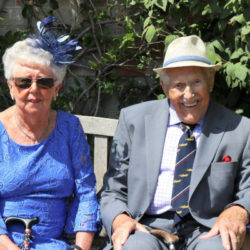 Elder law possesses many of the same issues as estate planning, but for the aging population. Our needs change as we age, both health and legal needs. For example, in elder law, we here at Hudack Law help clients plan for needing long-term care. Also, how it can be paid for without depleting all savings. Elder law can also help clients already in long-term care. Assisting people with disabilities is also an essential area of elder law in obtaining care-related benefits. If a client becomes incapacitated, then planning is critical to protect assets and get the proper medical care. Of course, the best for the client is to have an estate plan in place with written documentation of their desires in the event of incapacitation. We can help the client's family carry out their wishes in the best manner possible. How will they pay for their medical care? A conservatorship? Is the proper support network in place to provide trusted and competent care? Does the client need to create a special needs trust? These are some questions we can answer.
Revocable Trusts

Powers of Attorney
Irrevocable Trusts Designed with Long Term Care

Public Benefits in Mind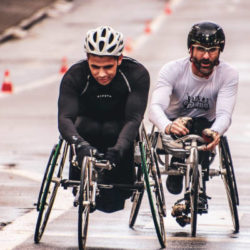 A special needs trust covers the portion of a person's financial needs not covered by public assistance payments. The assets in the trust won't count to qualify for public assistance, as long as they are not used for specific shelter or food expenditures. Monies from this type of trust are commonly used for medical expenses, transportation costs, payments for caretakers, and other costs permitted. The person who creates the trust will select a trustee who will have control over the trust, and this trustee will oversee and manage also create the divvying up of funds. Assets belonging to the disabled individual that get placed into the trust may be subject to Medicaid's repayment rules. However, assets provided by third parties, such as the parents, are not. This kind of trust, sometimes also called a "supplemental needs trust."
Trusts for Special Needs Children and Others with Disabilities

Trusts to Obtain and Preserve Medi-Cal or SSI

Benefits After Personal Injury Awards
Windfalls

Workers Compensation Claims

Inheritance